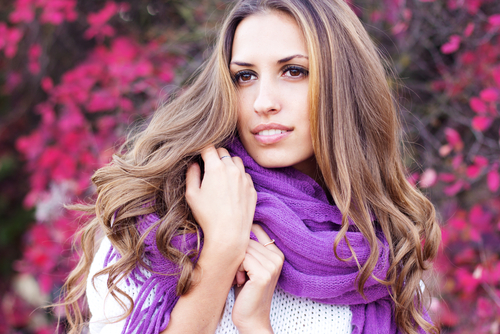 LOOK YOUR BEST FOR THE HOLIDAYS!
Posted on November 6, 2012 by Susan Peel
Everyone wants to look their absolute best for the holidays, right? Well, why not start with a new hair style? Or maybe your nails just need a little TLC.   At Xenon we can take care of all of your holiday needs. Whether it's a quick trim or a brand new hair style all together, we are here to help!  The students love helping or coming up with new looks for our clients.  Nothing is more rewarding than seeing clients leave with a huge smile on their face.  With all the great holiday specials, who wouldn't want to look their best for the holidays?
Trinitee W.
Grand Island Xenon