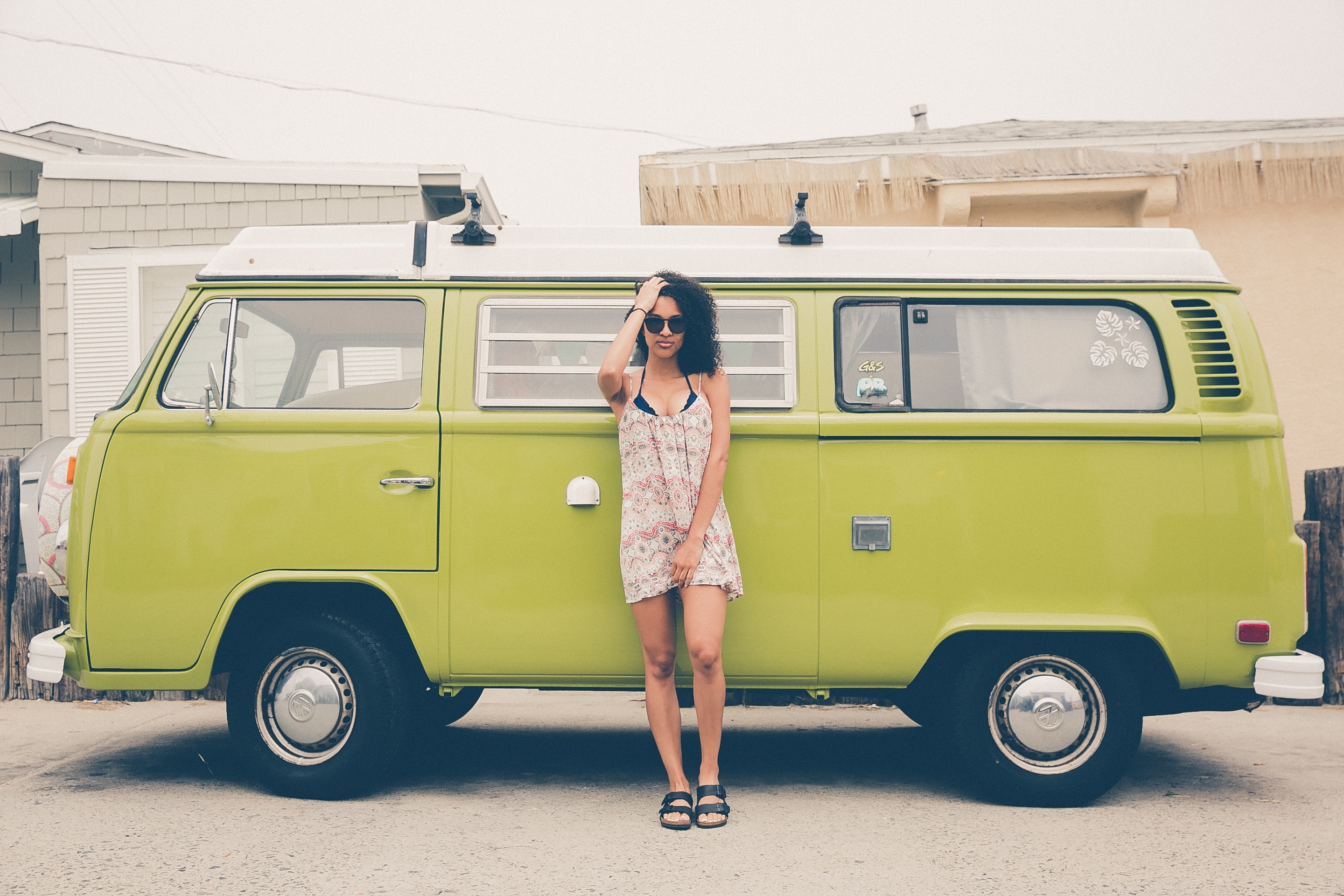 Money for Miles: Xenon Commuter Scholarship
Posted on March 22, 2016 by Susan Peel
Is your commute to our campus holding you back from getting the education you want? Our Commuter Scholarship might be your answer.
Contact Xenon Academy for scholarship availability info.
Who Can Receive the Scholarship?
New students with Xenon Academy could be eligible to receive an incredible scholarship to help cover the costs of driving to and from school.
What is the Amount?
Amounts range up to $400 for Esthetics, $2,600 for our Cosmetology programs.
Scholarship amounts will be determined on an individual basis and will depend on the program, distance, and campus you select. Save money and get the lift you need to take your career farther, it's a win-win!
How do I Learn More?
Learn how to get this awesome scholarship from Xenon Academy today! Our helpful admissions department can answer your questions about enrollment, programs, and more. Xenon has three campuses to serve you, so your future might be closer than you think.
Contact Us
Xenon Academy  Omaha, Nebraska |Admissions (402) 393-2933
Xenon Academy  Grand Island, Nebraska | Admissions (308) 395-8600
Xenon Academy – Denver, Colorado (Aurora) | Admissions (303) 752-1560
With the training from Xenon Academy, your future destination is up to you!