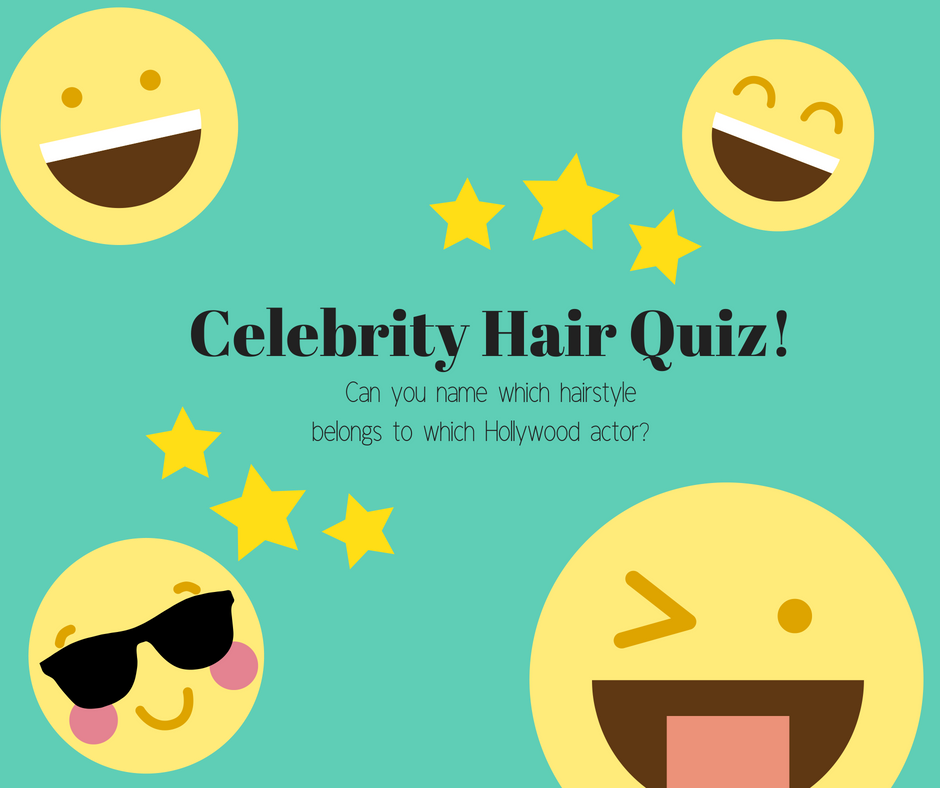 Can You Identify These Male Celebs by Their Hair? Take Our Quiz to Find Out!
Posted on May 9, 2018 by xenon
If you consider yourself a celebrity buff, boy, do we have the quiz for you! See if you can name these male stars without seeing their faces. Identify these dudes by their hairstyles in our celebrity hairstyle quiz!
How Did You Do?
Did you ace this test? You can take it again and even challenge your most celeb-style conscious friends. Be sure to share your results, too!
Are You Born for Barbering?
If you loved this quiz, there's a chance you might be cut out for a creative career! If recreating hair trends and helping people get hairstyles worthy of their own celebrity status, consider entering the beauty industry. In barbering, you can learn how to cut and style men's hair, along with other salon service skills. Click here to learn more!
Images courtesy of Instagram, Facebook, and GQ South Africa.