September 18, 2020
How to Keep Your Beauty Clients Coming Back
If you've always had a passion for hair and makeup, one of our programs could be the perfect start for your future in beauty! At Xenon Academy, we know that it's not only important to know the latest trends in the industry but also how to interact with clients. Every person who sits in your chair wants to experience a service that's unique to their personal style. So, how do you keep your clients happy in your chair to make sure they schedule another visit with you? We cover all that right here!
Be a Friend to Your Clients
Everyone knows that getting a new style is only part of the reason why people love going to a beauty professional. The other half is to talk with someone who cares about what's going on in their life. Whether it's to complain about something or to tell someone your good news, a hairstylist often acts as that trusted confidante. If you're working in the beauty industry, chances are that talking with and meeting interesting people is one reason why you decided to make a career in beauty. So, just by being you and showing you care about your clients makes a big difference in encouraging them to book another appointment with you!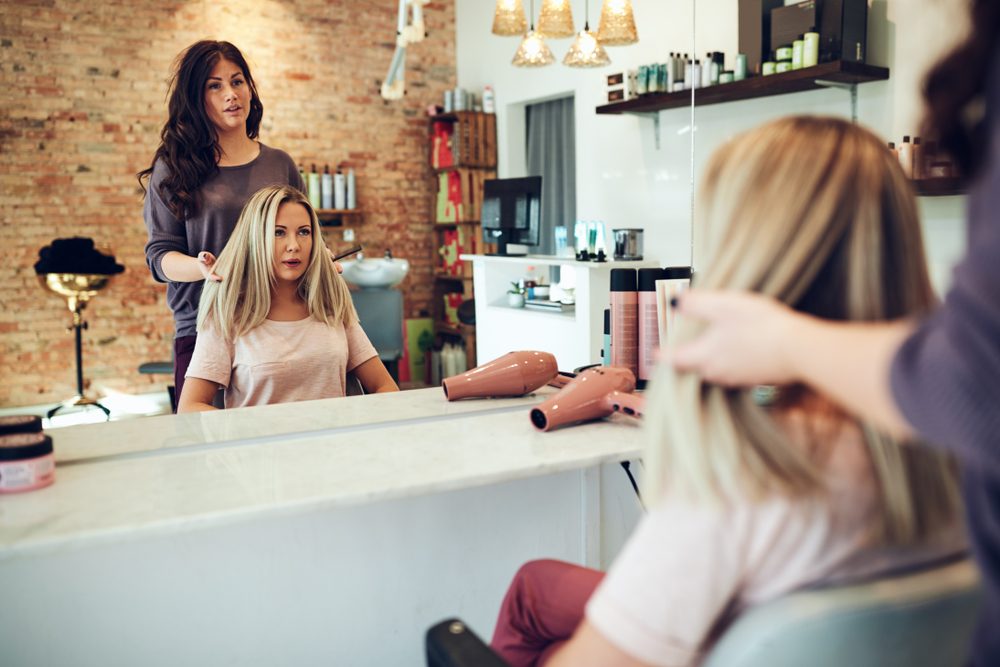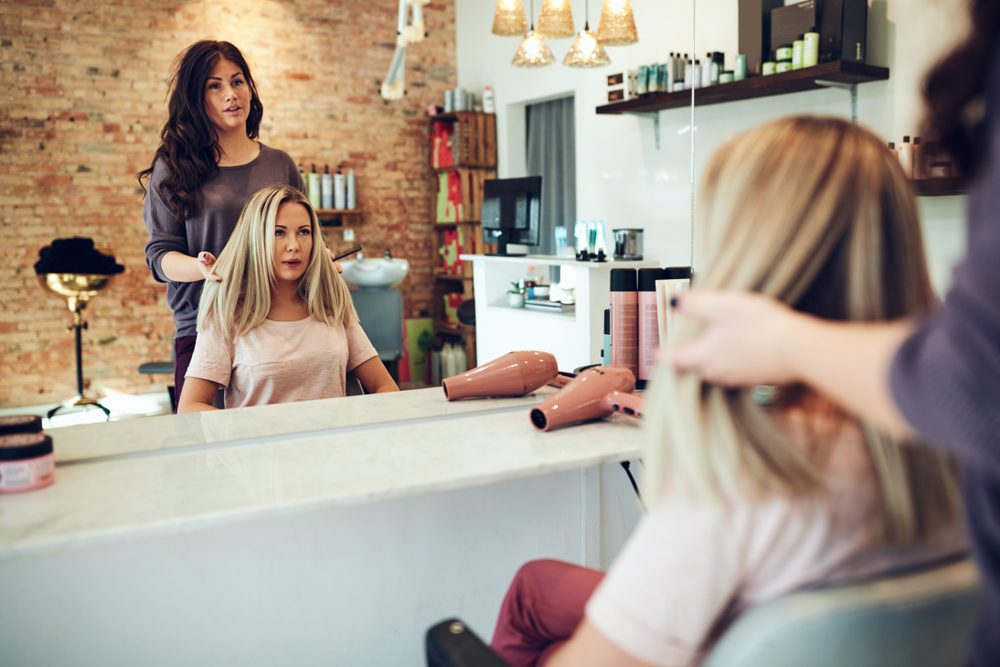 Ask for Their Advice
The exciting part about a job in beauty is that no two days are ever going to be the same. You're always going to meet new clients who each have their own unique personality and style. This means that no matter how much experience you have, it's always a great idea to check with your client and see if they have any advice to give you. Ask questions during the entire appointment to make sure you're giving them enough attention and meeting the expectations they had for their beauty service. Everyone wants to know what they think matters, especially when it's about their new look.
Show Them You're Reliable
There's nothing more frustrating than someone who doesn't follow through on what they said and this applies to beauty professionals. Being on time for your appointment, promptly texting back your clients, and making an effort to work around their schedule are all some ways you can show you're willing to make an effort for them. They're all little things but doing them all is what makes the difference between a good stylist and an amazing one!
Engage With Them on Social Media
People use social media for a variety of reasons so it shouldn't come as a surprise that this also applies to clients interacting with their stylists. That's why you need to create an account dedicated to you as a beauty professional. Through this, you can show off what styles you're capable of and even capture some behind the scenes images of what it's like to be in the beauty industry. This will help your clients feel like they know you better and make them more likely to rely on you again. Don't forget to tag your clients when you post a photo of their beautiful results!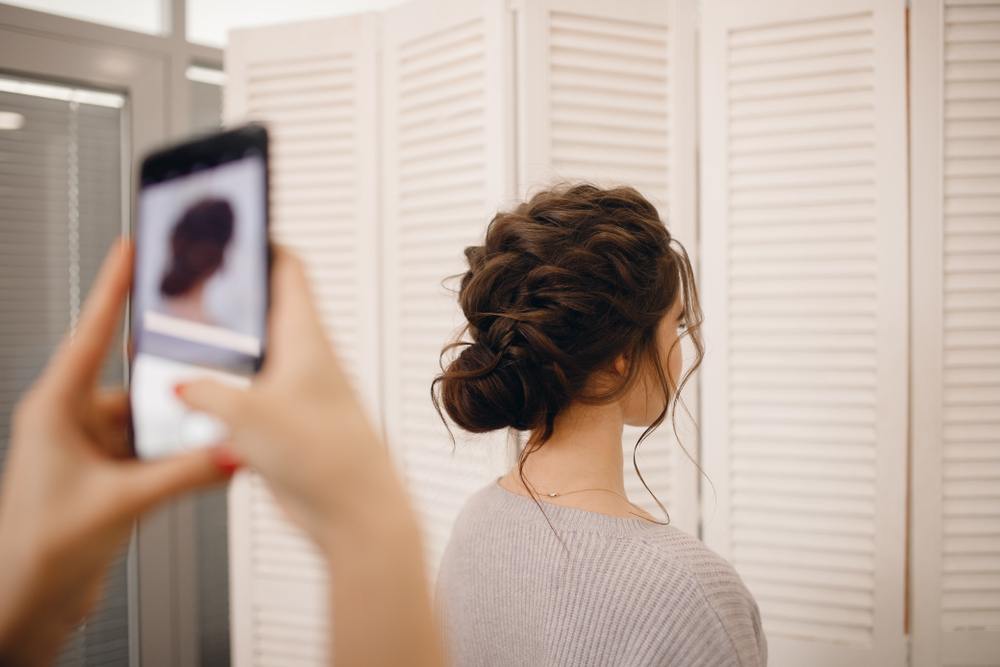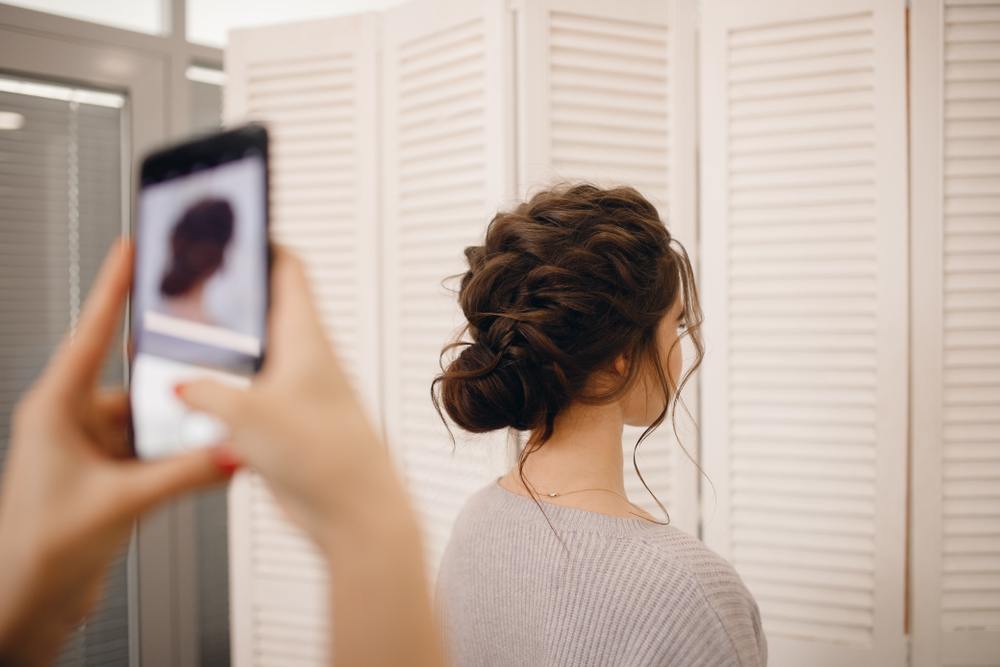 Offer to Set Up Their Next Appointment
The easiest way to keep your clients coming back is to make it as easy as possible to set up their next appointment. Why not make it really simple and do it in person when they're still in your chair? Usually clients aren't thinking about it in the moment and offering to do it for them is just another way you're willing to go the extra mile for them. They may even want a style that requires them to have multiple appointments. Be sure to let them know that and give them your recommended date for continuing the service.
Want to Learn More About Beauty?
Has this made you excited to learn about the trends and techniques that clients would be coming back to you to perform? At Xenon Academy, we offer multiple beauty programs that include barber and cosmetology so you can learn what interests you most! Contact us today to learn more about us, what lessons you could be learning, and how you can get started.