October 12, 2017
5 Tips to Help Build up Your Clientele
Building up your clientele before graduating beauty school is one of the most important steps toward a successful career. In fact, many current cosmetologist and estheticians say that building their client base before graduating was a make or break for them.
This is one of the reasons that we, Xenon Academy, include a business education in all of our programs. This curriculum, provided by Pivot Point, helps our students to develop the skills they need to build their business, and perhaps even own their own salons or spas.
As part of that education, we challenge our students to begin building their book of clients while still completing their education.
Here are our five favorite tips to help build your book of clients.
No matter if you are a current student at Xenon Academy, or have long graduated and are looking for help to take your career to the next level, we hope that these help to set you apart, and help you reach your beautiful dreams.
Get Online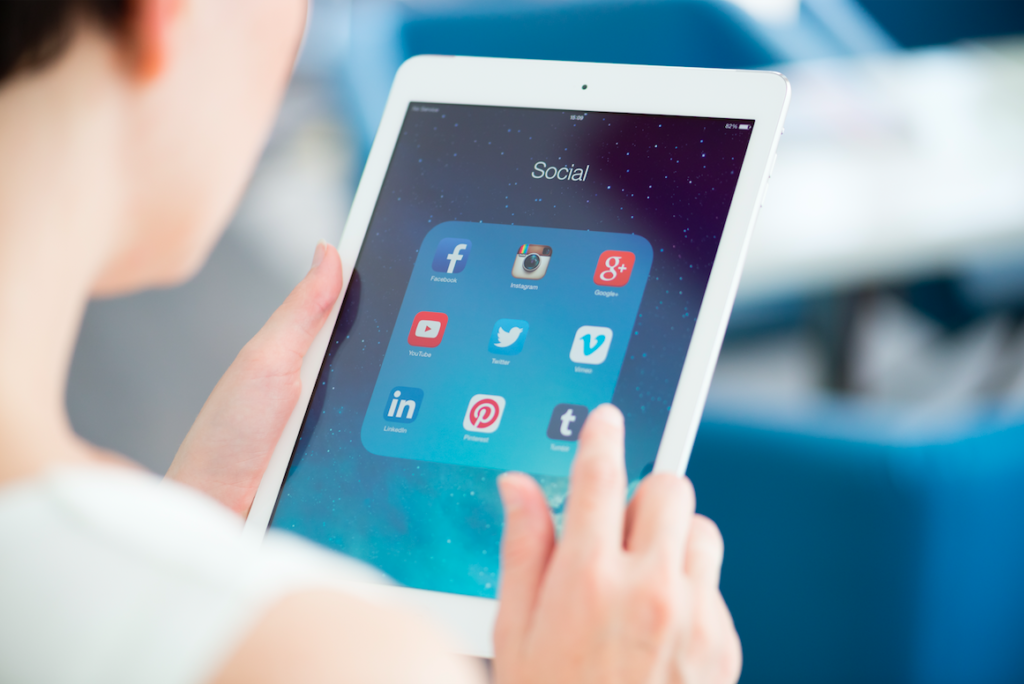 The world of business is changing and now, more than ever, you need to be online. Recent reports have shown that over 71% of people research brands and businesses through social media before becoming patrons.
That's a huge number, and it really shows that without a presence on social media you may be missing out on a lot of business.
There are many branches of social media to chose from, as a staple you should make sure you have pages on both Facebook and Instagram that you post to consistently, and have your contact info on.
Don't disappear online! Be active. Be present.
Don't Be Scared to Share
Sharing your work is the best way to get yourself in front of future clients. Utilize those freshly minted social media platforms and showcase before and afters to help display your skill. Plus, if someone sees that beautiful pastel balayage on your feed, chances are they will contact you to get their own appointment for rainbow goodness.
It can feel scary and perhaps vulnerable to share your work on social media, but don't be daunted! Check out our tips for building a great caption and photo for Instagram.
Ask for Reviews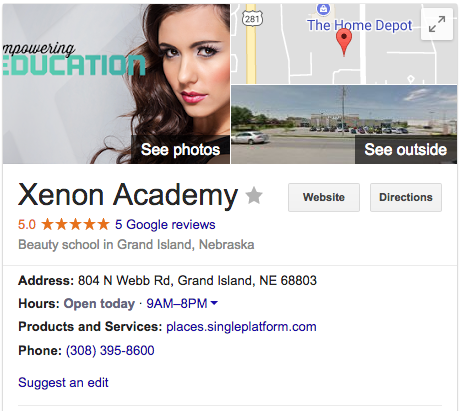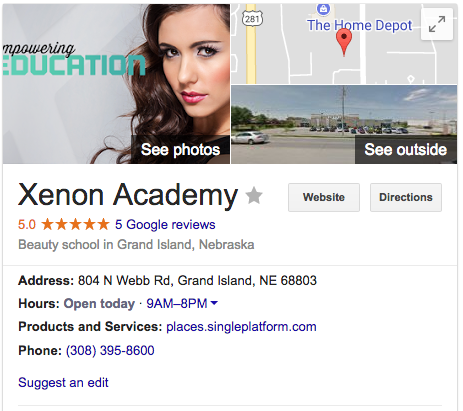 Once you are online you need to put your best face forward. Beyond posting beautiful pictures on your feed, you want visitors to feel confident in your skill. The best way to do this is through reviews, and one of the only ways to get those reviews is by asking.
Ask each of your clients after a service if they would be willing to leave an honest review online. Hand out cards to your Facebook or Google page so they have something to not only remind them but know exactly where to go to leave their review.
Ask for Referrals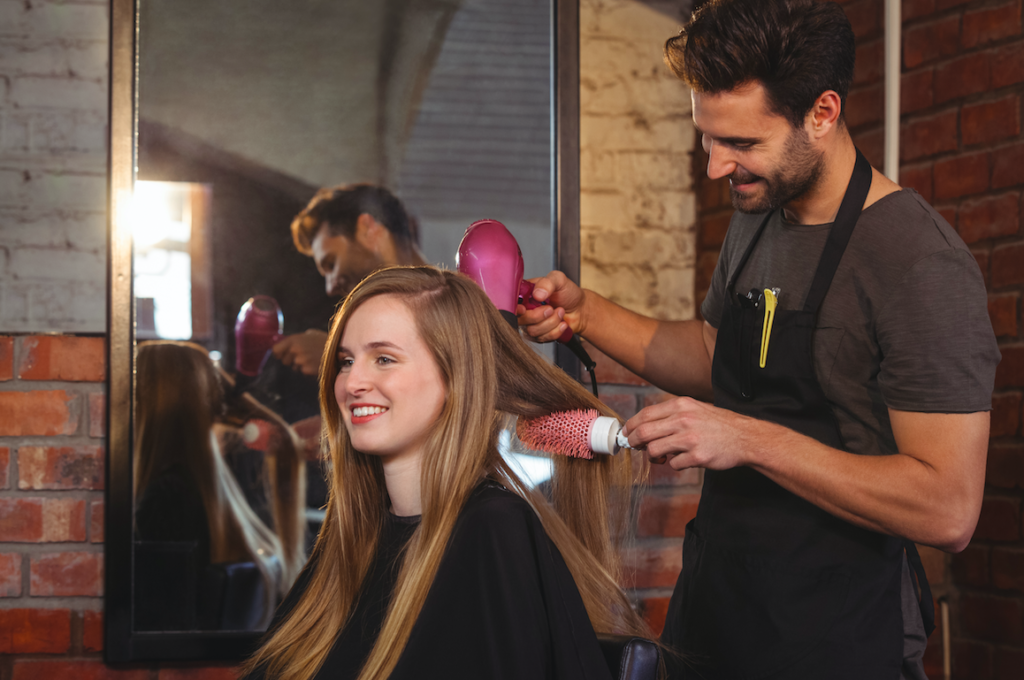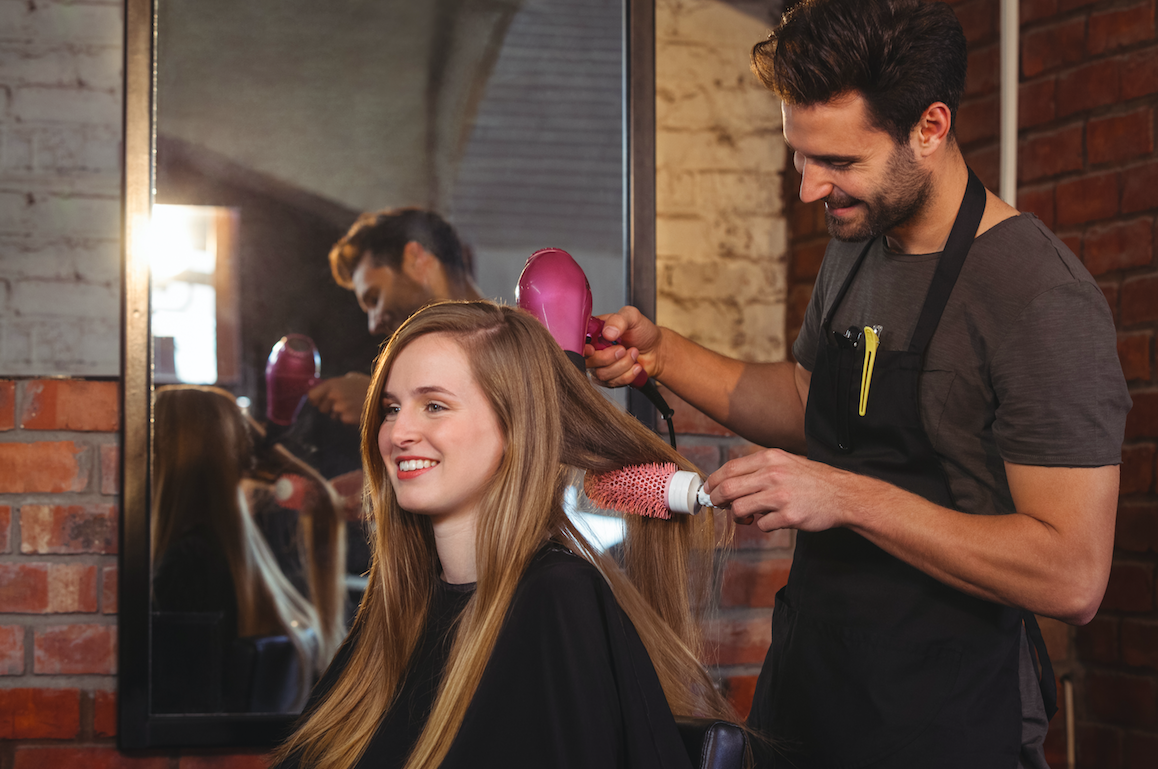 When asked how they continue to build their client base, current beauty professionals answered with an overwhelming "referrals."
Asking for referrals is one of the oldest and most trustworthy ways to attract clients, and there is a reason that it sticks around – It Works! Building your client base is as easy as talking about your work with current clients and even friends, and asking if they know anyone who might be in need of your skills. It can be scary to bring up these types of conversations, but chances are that your current clients and friends do know someone, but they may not bring it up unless you ask!
Be bold! Ask!
Don't Undersell Yourself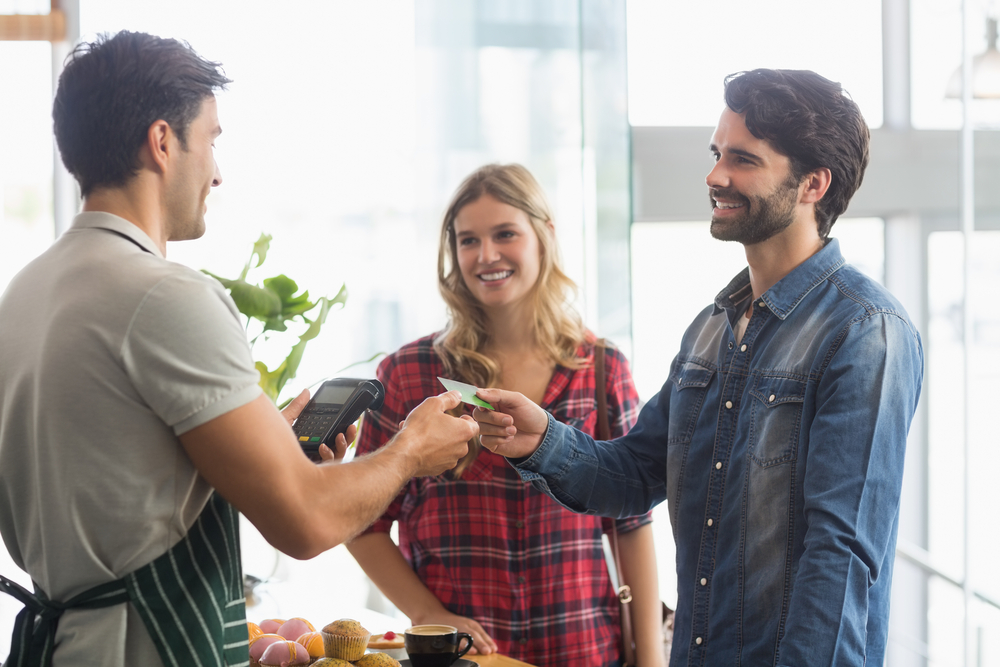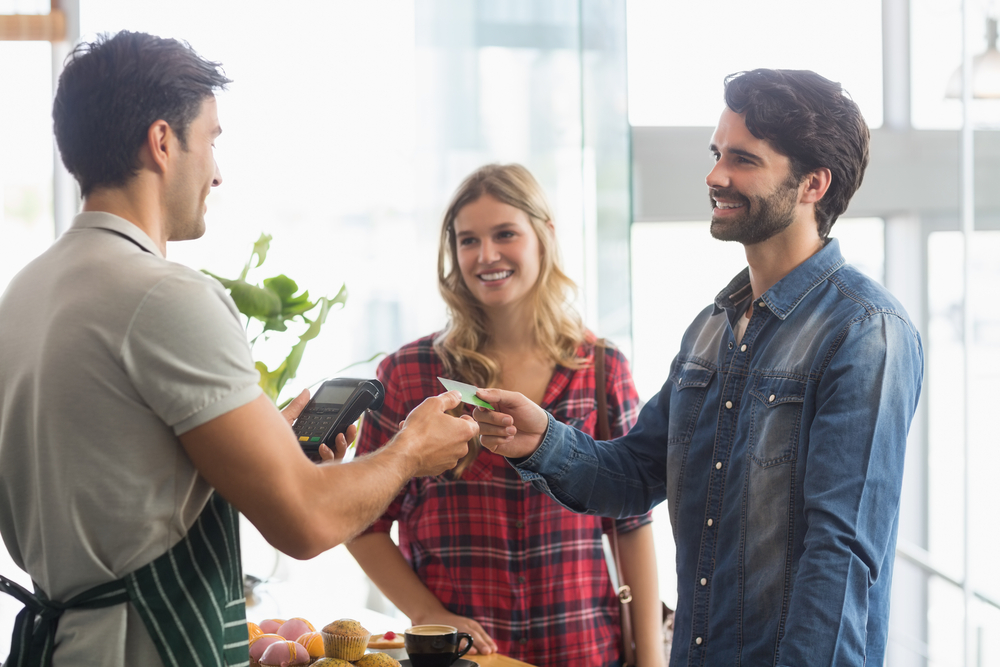 When building a client base you can be tempted to cut your prices in half (or even lower) in the hopes of attracting business and adding them to your book. While this may seem like a good idea, you could be sabotaging yourself for true success later on.
Cutting prices may only make your clients expect the lower price, causing them to leave and find someone cheaper when you raise them back up again. While having the occasional sale can be a good thing to create a surge of business, be clear about what your normal prices are so that they know what to expect when they return.
Besides all of that, the prices you set for your work tells a story about how you value your work. If you set yourself too low, you are telling people that you only value your work to a certain point, and many people will turn away seeking what they perceive as a higher skill.
We hope these tips can help build your client base and give you a jump-start into this exciting business.
Looking for more tips to give you the best start to a beautiful career? Check out our tips for building a resume and acing your interviews!
If you are just starting out on your journey into the world of beauty, we welcome you into our campuses in Nebraska for a tour. Come in and see how we strive to educate our students in the skills they need to become valuable cosmetologists, and build a bright beautiful future. We are dedicated to you and your success.
At Xenon we build more than Cosmetologists, we build life changing opportunities.