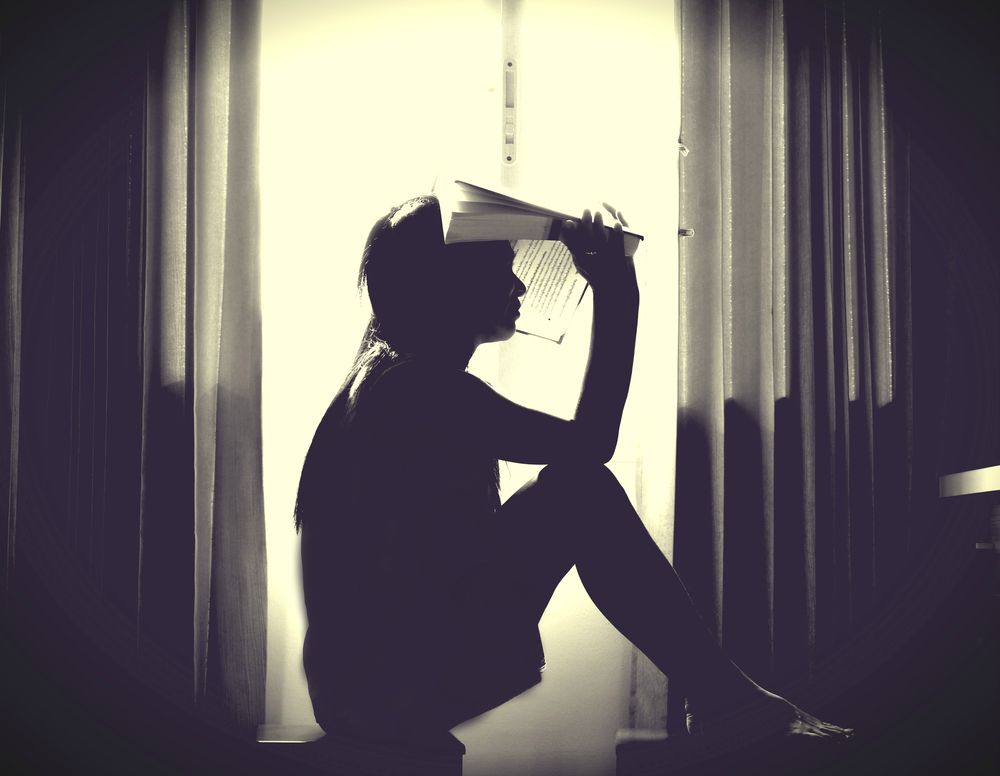 5 Misconceptions That Crush Beauty School Dreams
Posted on September 19, 2018 by Xenon Academy
Have you always loved trying out beauty styles and looking up all the latest trends? Pursuing a future career in the beauty industry could be the perfect path for you! Maybe you've thought about it before but you've heard something about beauty schools that's kept you from committing to your dreams. People have stereotypes about a lot of things and beauty school is no exception. That's why we want to debunk five of the most common misconceptions we hear so you can feel confident about starting your future education!
1: The Industry is Only for Women
This misconception is totally outdated. There's always been an assumption that the beauty industry is just for women, but there's been plenty of amazing male beauty professionals who are living proof that this belief doesn't hold up! From hairstyling legend, Sam Villa and our very own founder, Xenon, to the newest men on the scene like Patrick Starr, there's plenty of room for everyone in the beauty community.
Check out our blog to see just some of the men who are making their mark in the beauty world!
In fact, brands like ASOS and MMUK Man are going out of their way to make sure that males are aware of the cosmetics available and created to cater to them.
And at Xenon Academy, we want everyone who loves beauty to live their dreams and pursue what they're truly passionate about! No matter who you are, we can't wait to help you learn all the exciting lessons this industry has to offer.
2: You're Not Smart If You Want to Go to Beauty School
Before the complexity of hair cutting and skincare was understood, many people thought these jobs to be easy. When a job seems easy, people tend to assume that you don't have to be smart to do it. This couldn't be further than the truth when it comes to beauty.
Just think about everything a barber or cosmetologist has to know about the human body to make sure they can safely make clients' hair dreams become a reality. Beauty professionals must know how hair and skin will react with products, they have to measure and be precise when it comes to mixing hair colors, and they need to understand how colors work together to complement a client's personal style.
This includes estheticians who also need to understand the science behind their craft! Knowing how skin will react to products will prevent allergic reactions and help treat a variety of conditions. We depend on beauty professionals to know this information and trust them to safely provide us with a multitude of different services.
How many careers do you know that incorporate not only sciences but creative skills, too? Not to mention the amount of people skills that go into building out a healthy, reputable book of business. Their well-rounded knowledge of business and technical skills is why beauty professionals deserve to be acknowledged for how hard they worked to earn their licenses.
During their education with us, students will study multiple beauty and business techniques so they can feel proud to be part of the intelligent and creative group of people working in the beauty industry!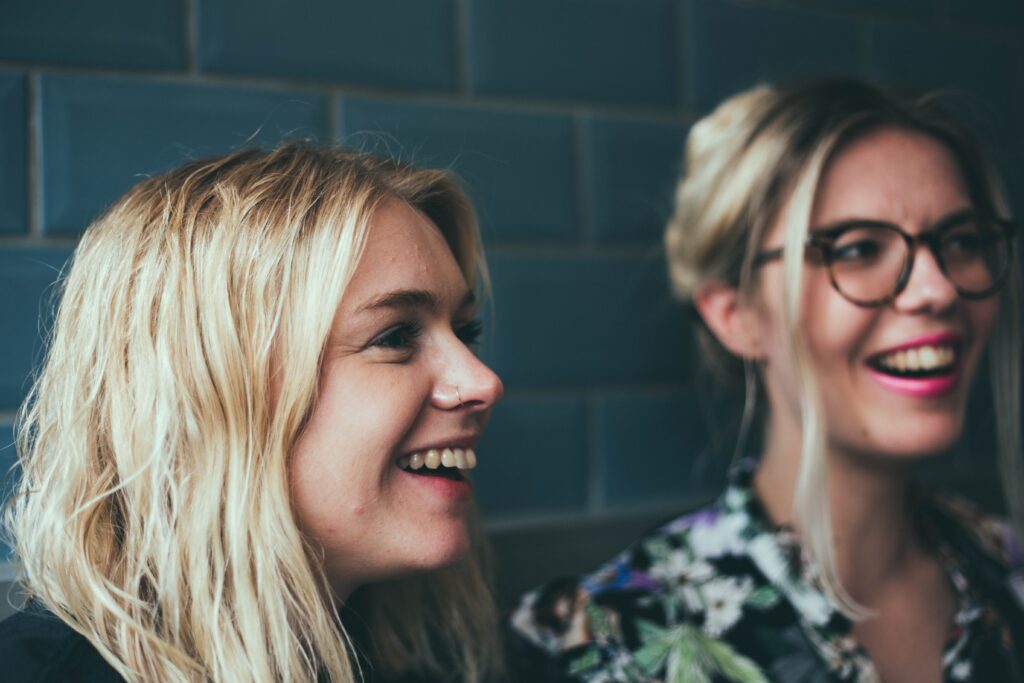 3: If You Go to School, You'll Drop Out
Thanks to the movie "Grease", everyone assumes that any beauty school student is more prone to dropping out than the average college student. It paints the picture that people who enroll in beauty school aren't as dedicated to their education as those who enroll in a traditional college. But that's simply not true. After all, we just went over why we beauty professionals are some of the most hard-working and dedicated individuals.
Still not convinced that the beauty school dropout is nothing more than a misconception? Here are some reasons why we believe that beauty school students are more likely to graduate:
They have a true passion for their craft. You won't find students learning general education that won't be applicable for their jobs later on in a beauty school classroom.
Their schooling doesn't require as much time. Beauty school programs don't often require more than a few months to a little over a year to complete. It depends on the program and the schedule you take it in.
Trade educations, like beauty, are made for people who want to get their education done and move onto a rewarding career. The curriculum and educational environment are tailored to people who learn better in a hands-on way. Much different than a college lecture hall!
While we can't speak for all beauty school students, we can speak to the experiences we have had as a beauty school for many years. If you're still worried that you'll drop out of beauty school, know that we have a whole team of beauty experts who are committed to watching you succeed both during beauty school and after graduation!
4: You'll Never Have a Real Job
The most common pushback that we hear about students starting beauty school is that they will "never have a real job". This is often a concern of parents, and we understand that it's because they doubt that a career can combine stability with something you're passionate about. But the beauty industry can offer the best of both these worlds!
This isn't a surprise when you think about how many people rely on beauty professionals to give them the latest looks. And this isn't just limited to hair salons. Beauty professionals use their creative talents to help people feel confident in a number of different careers. These are just some of the career options that could be available to you as a beauty graduate:
Hairstylist
Makeup artist
Skincare specialist
Salon owner or manager
Brand ambassador
Product representative
Platform artist
Social media influencer
Beauty writer
Of course, if you have any questions about your future in beauty, our educators will be happy to help by teaching you a variety of skills that can get you ready for whatever career fits you best! Or if you ever just want some career advice, you can count on our team of licensed professionals to help you through your entire journey!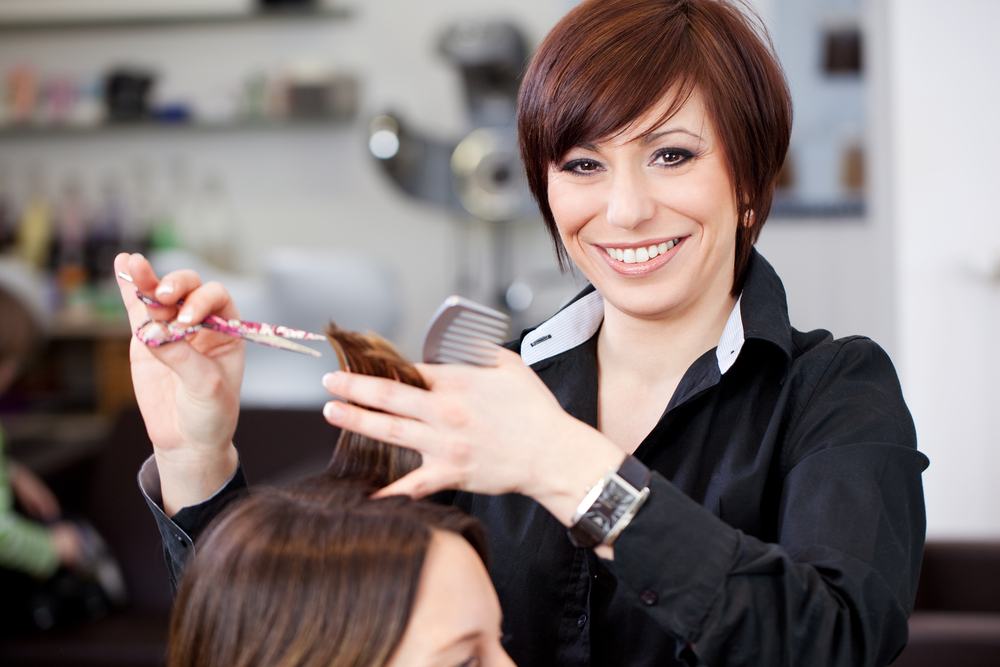 5: You Can't Make Any Money
This is probably the most common concern we hear when people come in for a tour. Especially from parents. You want your child to be successful and independent, and it can be scary to think of them in non-traditional jobs.
What we want you to know is this: if you work hard, put in your time, and learn to be strategic in what you do, you can make money. Just because this job is creative and fun doesn't mean it doesn't take hard work and perseverance to find success. The only difference from a traditional job is that these creative students will enjoy the hard work they do because they feel passionate about their career path. Here at Xenon Academy, we teach our students the value of hard work and doing their best. With our lesson plans that combine technical and business techniques, our students learn how to market their in-demand skills so they're a force to be reckoned with in the beauty industry!
Be Empowered
Don't let these five misconceptions stop you from pursuing your dreams. Now that we've dispelled each of them, take your new-found knowledge and make your decision. Beauty school could be your calling! Contact Xenon Academy today to learn more about our cosmetology, barber, or esthetics programs!