September 25, 2019
The Value of Experienced Beauty Instructors
You've decided that the beauty world is in your future! That's a wonderful decision! Whether you've chosen cosmetology, esthetics, or barbering, the next step you might be considering is if you want to attend a school and where. These are common questions to ask, and we're here to help you understand and make the best decision! Here is why getting your education from experienced beauty professionals is so valuable.
They Have Years of Experience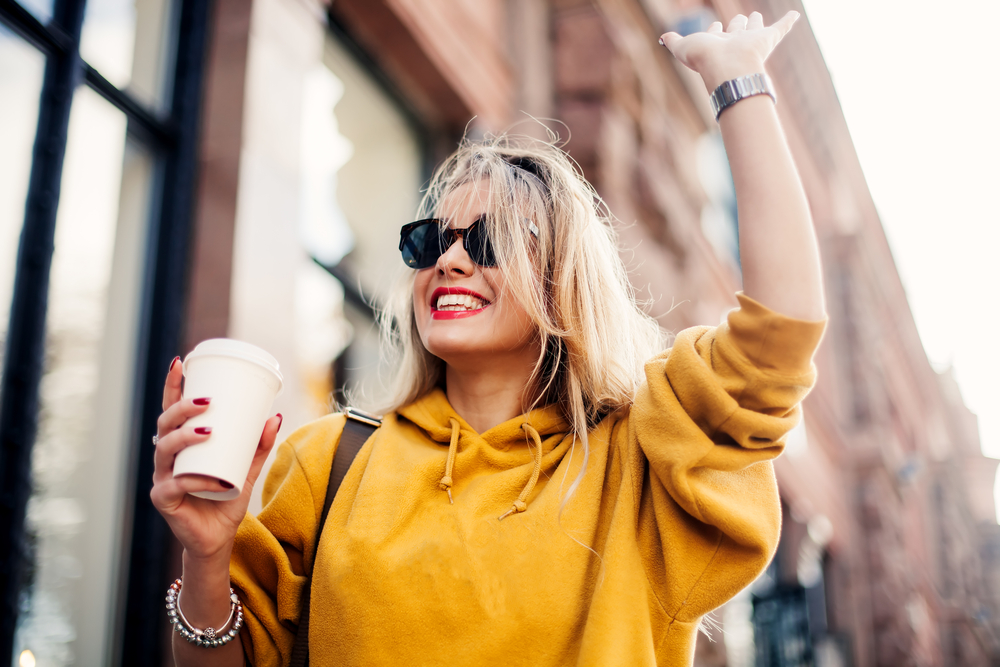 Learning from experienced beauty professionals can immediately make you feel more confident about your education. It can even turn anxiousness into comfort. It can be comforting to know that you are getting an education from professionals who have not only been in the industry for a long time but who also stay up on best practices and trends. That is something that each potential student should consider when choosing a school. Who wouldn't want to learn from instructors who have first-hand experience in beauty?
At Xenon Academy, we can proudly say that every person on our team, from our owners and instructors to our admissions staff, are beauty pros themselves. With years of experience working in/owning salons, as well as working at our school, they all come ready to share their own unique advice and wisdom to students. Check out their bio pages to see a tiny piece of advice from each person on our team!
They Know What You're Going Through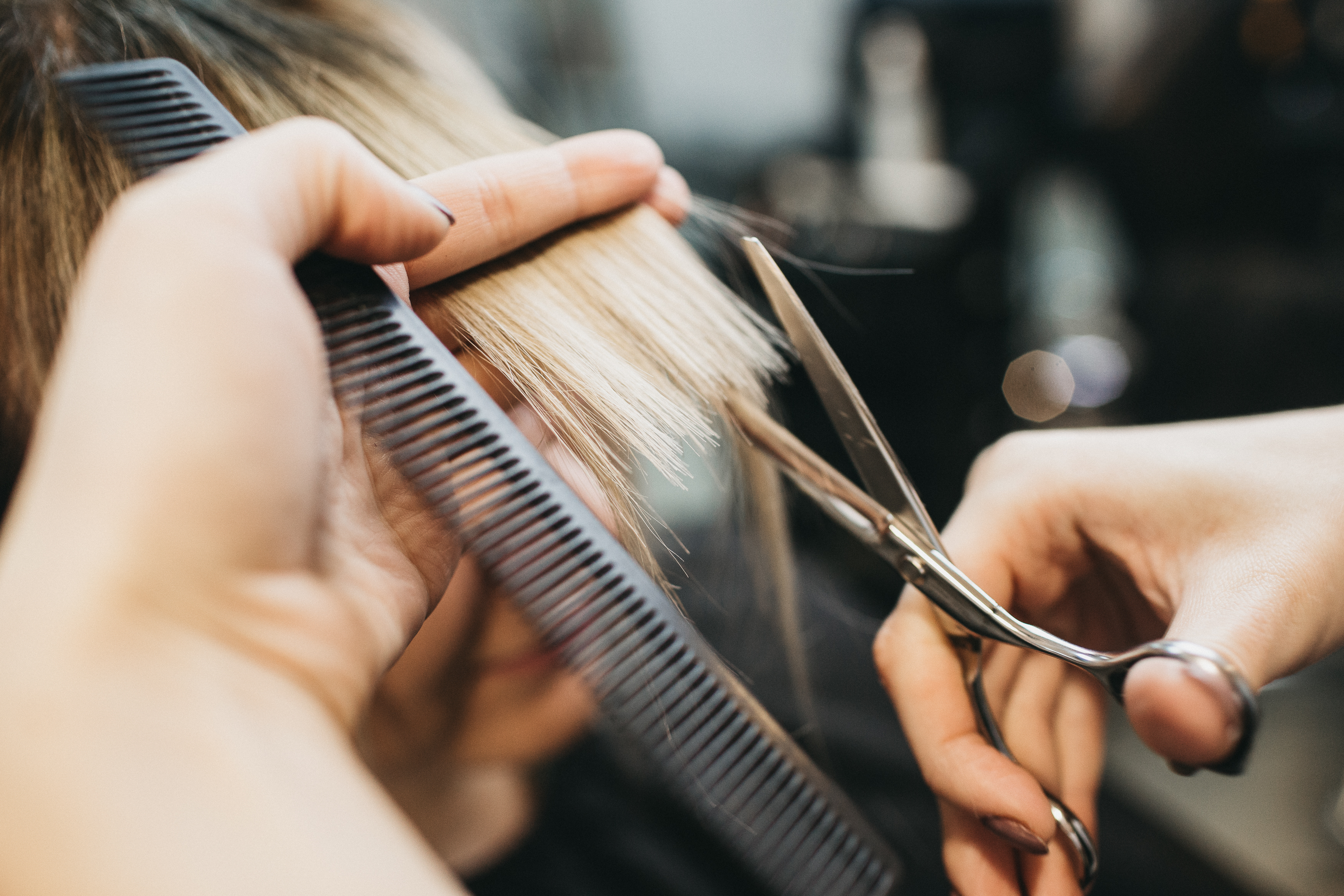 With experience can come an increased level of empathy for students. The ability to understand someone else and what they are going through can make a huge difference in a learning environment. Empathy doesn't mean lowering expectations of students but simply means you can understand, validate, and push them to reach their potential. We all want to be inspired and enthusiastic about our future. A key to finding and attending the right school for you is looking for experienced and energetic instructors! Instructors who know what you're going through because they have gone through similar struggles and experiences themselves! As students start their journeys, the love that Xenon Academy's team has for what the beauty world can offer inspires creativity, passion, and drive. Our instructors know that everyone has to start somewhere, so begin with teachers who understand yet push you to reach your potential!
They Know What it Takes To Be Successful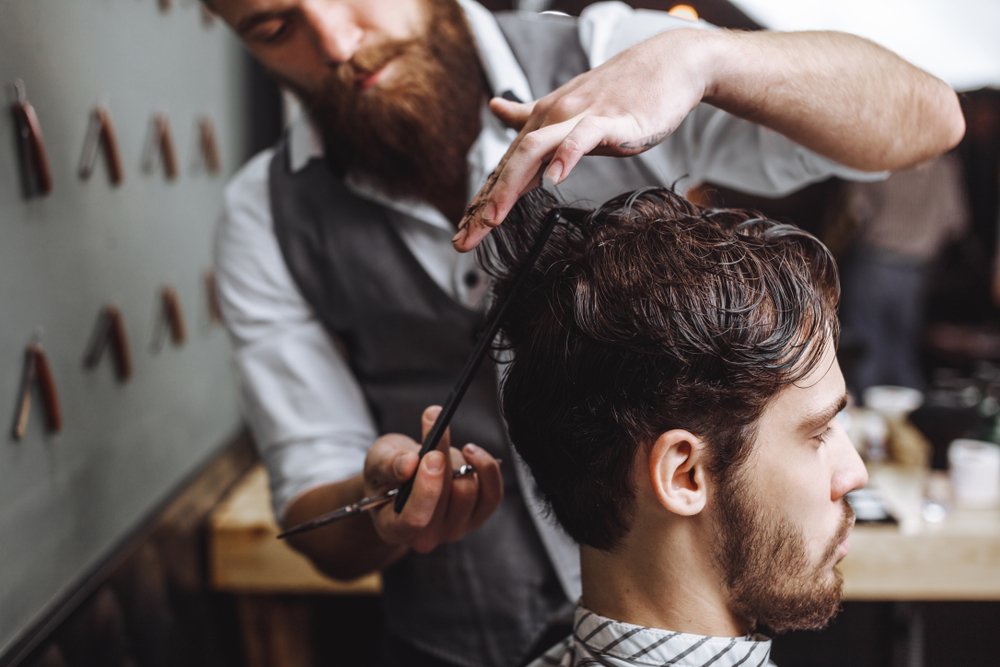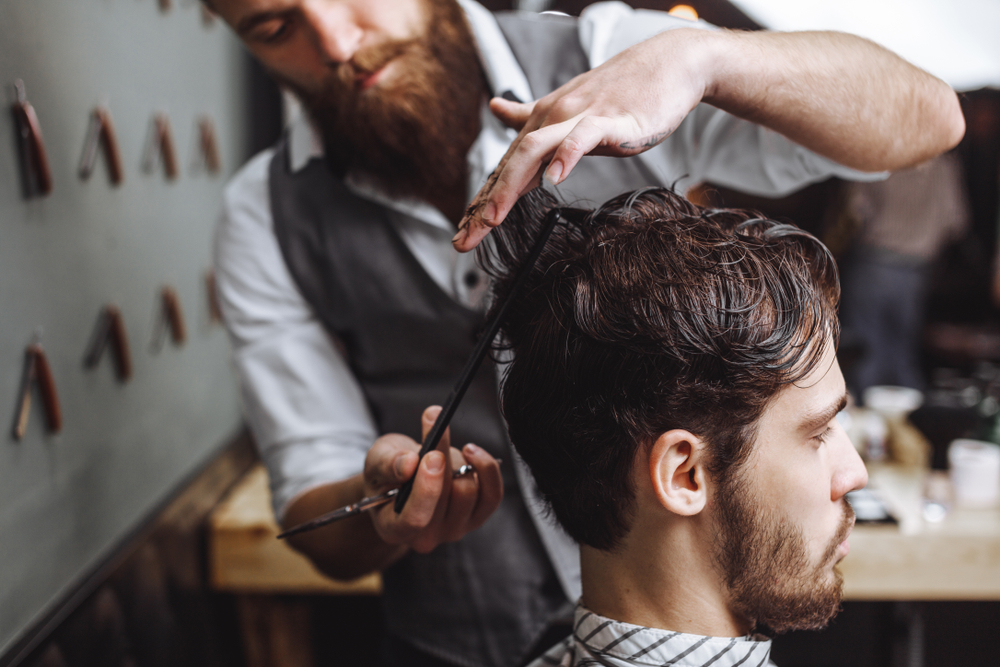 Another thing you can learn from our instructors at our school is how to build your business. At Xenon Academy, our instructors love sharing advice on what it takes to make it in the beauty industry! Their goal is to educate students to be the most informed and qualified individuals to enter their chosen profession. Instructors recognize that they themselves are human and have made mistakes. They're passionate about helping the next generation of beauty professionals learn from them and not make the same ones. Whether it's cosmetology, esthetics, or barbering, our instructors want to change the industry by better preparing students and teaching them all the possibilities available.
They Are You Seeking An Education in The Beauty World?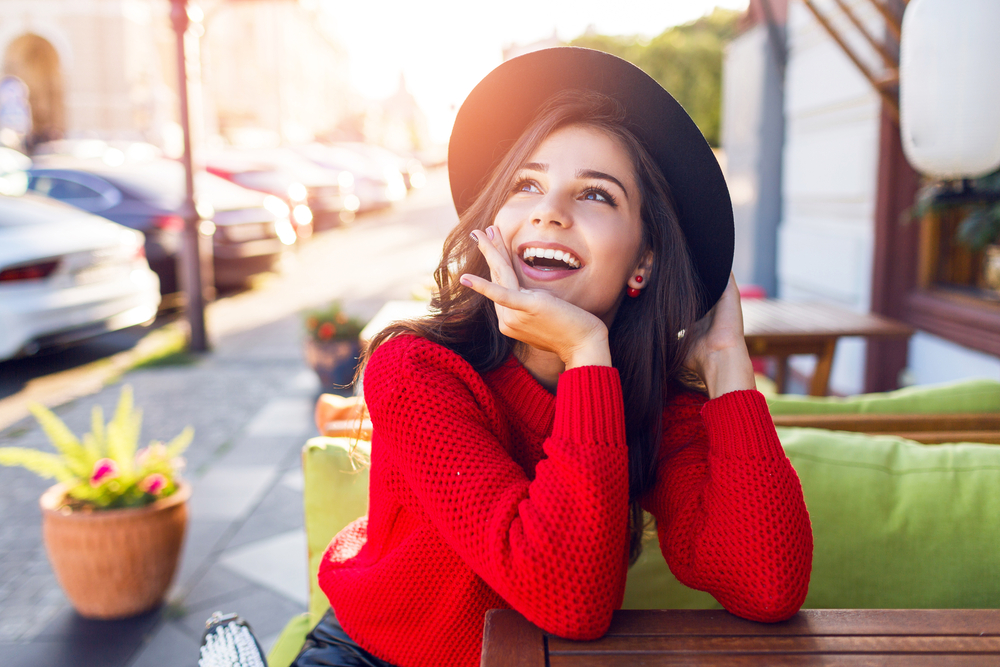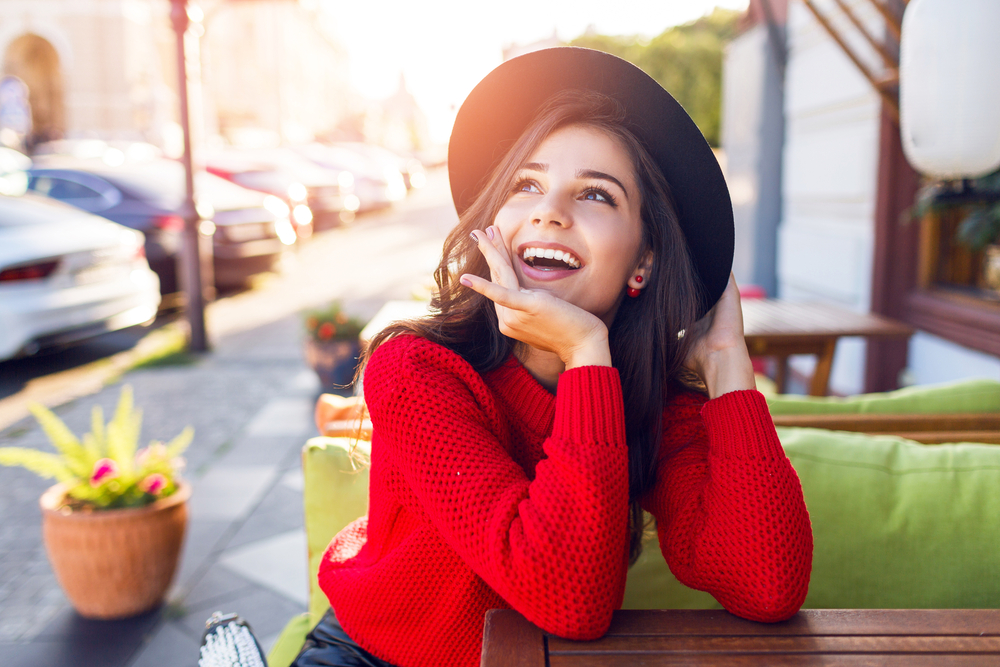 Come learn from experienced beauty professionals at Xenon Academy. For more information about our team, check out each team member's bios at both our Grand Island and Omaha locations! For more information on our programs, contact us today!
We would love to help you find where you can thrive as you start your journey in the beauty world! We hope it's with us!