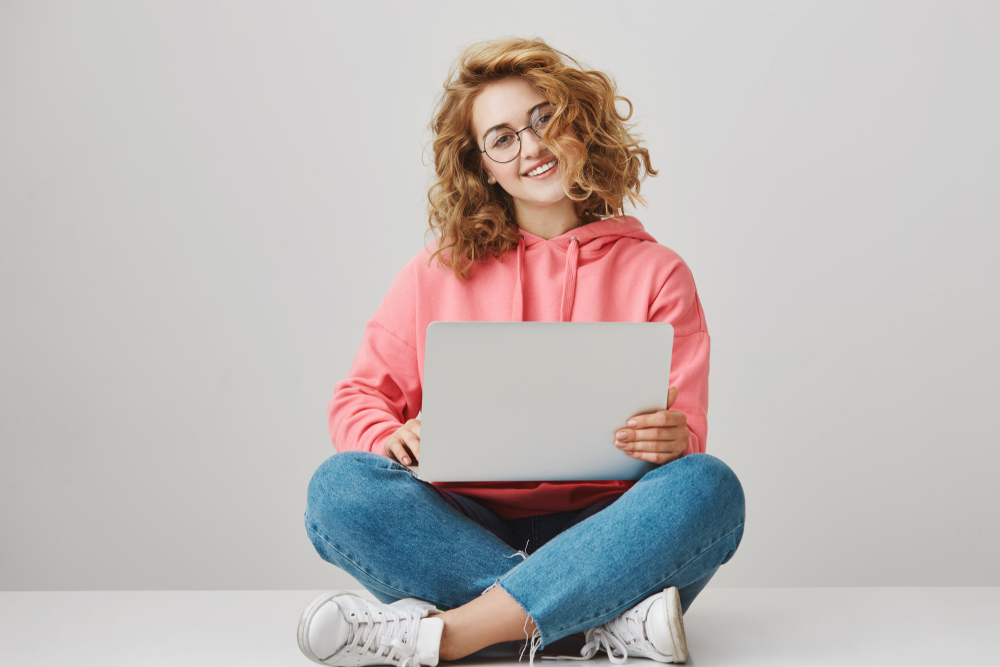 Getting Back to Beauty School: Your Essentials List
Posted on August 16, 2018 by Xenon Academy
Back to school season is coming up quickly, and it's not just for kids! If you're prepping to go back to school in cosmetology or esthetics, you'll need to get your essentials, too. Whether you've just graduated high school or haven't stepped foot in a classroom for years, the way you prepare is important for your overall success. This is unlike any other back-to-school shopping you've ever done before; it's time to get back to beauty school!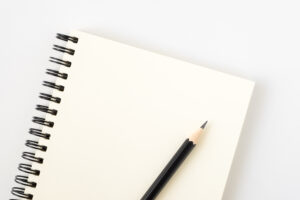 Essential #1: The Basics
Really, this isn't just one essential item. You'll need to get some of the basic back-to-school stuff you'd get for any other type of education. You'll need notebooks, pens and pencils, colored pencils, and any other tool that helps keep you organized. Beauty school does have hands-on elements, but you'll also spend some time in the classroom learning the theory behind the science. You'll want to take notes and keep track of what you're learning.
Another essential to consider purchasing is a backpack or bag. You'll want to put all of your school supplies in your bag. At school you'll be receiving a kit that has all of the professional tools you'll need to learn, and that will likely come with its own travel case. Of course, that depends on your school. However, don't bank on everything you need fitting into the case after all your tools have been packed away. Get yourself a backpack to keep your notebooks and other supplies in!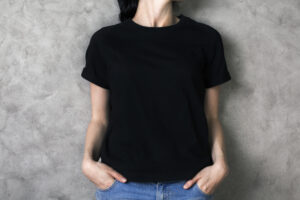 Essential #2: Back to Black
Have you ever noticed that most professional stylists and estheticians have a dress code? Have you noticed their uniforms are usually made up of all black? It's on purpose! When working with dyes, hair, makeup, and skin care products, you're likely to get at least a little bit on yourself. Black helps disguise stains and keep you looking professional all day long. This habit starts in beauty school. We recommend buying some black pants and shirts, and make sure to ask your school if they require a special t-shirt to wear while you're in class. Some schools provide shirts and others may allow plain black tees. Don't be afraid to go cheap on your shirts or pants. You'll want to make sure you invest in another piece of outerwear…
Shoes! Black, closed-toe shoes are all important in beauty school. You're going to be on your feet all day, so you'll want something that is comfortable that you can wear for a long time. Look for no-slip shoes. Waitresses and waiters often wear them to avoid slips and falls from spilled liquids, and beauty pros can benefit from that element, too. You're going to be washing hair and using liquid product, so it's better to be safe than sorry.
You'll also probably want shoes that are easy to slip on and off. We know that open-toed shoes are easy to put on, but definitely avoid anything with an open toe because you're working with products and hot tools! Laces that come untied easily can also become a safety issue, so be aware. We know that plain black velcro shoes can be seen as unattractive, but your feet will thank you. We promise.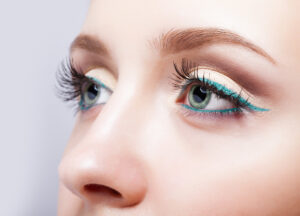 Essential #3: The Little Things
We know that wearing all black all day long can seem boring. Especially for creatives like hair stylists and makeup artists! That's why it's important to show off your creativity in a different way. Grab yourself some unique and colorful hair ties, necklaces, belts, and even makeup. The best way to set yourself apart from the sea of black uniforms is to make yourself more vibrant. Don't be afraid to show off a little personality. Just make sure to check with your school on dress code before you get too crazy.
Our favorite go-to accessories to add flair include:
Big false lashes
Colorful eyeliner
Bold colored mascara
Bright lipstick
Chunky necklaces
Jeweled hair pieces and barrettes
Just remember to steer away from any accessory that could get in the way of you providing a service or learning a new skill like dangling bracelets or super long nails.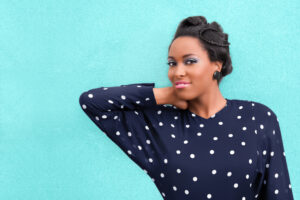 Essential #4: Product, Product, Product
You're going to beauty school to learn how to create stunning hairstyles, mind-blowing hair colors, beautiful makeup application, and sharp men's looks. Why wouldn't you show off your skills on yourself? Make sure to dress the part! That means doing your own hair and makeup and maintaining a certain level of beautification. No one will trust a stylist who doesn't do their own hair.
In addition to looking professional, you can help build trust with your guests by showing them what you can do. If your hair is perfectly on point, they may just want to copy your style. Show everyone just how much you love what you do!
Feeling Prepared?
We hope this list helps you prepare for your first day of beauty school! You're on your way to an exciting future. If you're still in the midst of deciding which school is right for you, we invite you to come take a tour of Xenon Academy in Nebraska. We'd love to show you what we're all about. We'd be happy to help you prepare to go shopping with this essentials list and more!