August 10, 2018
The Ultimate Guide to All Things Cosmetology
Are you passionate about hair, nails, skin care, makeup artistry, and everything else beauty related? Here at Xenon Academy, we are too! Cosmetology is the field to pursue if you want to have beauty as a real life career. It's not all just hairspray and balayages, though, it takes hard work and determination to go through school and into licensure.
Can't wait to get started? Here are our resources on taking your first steps and beyond!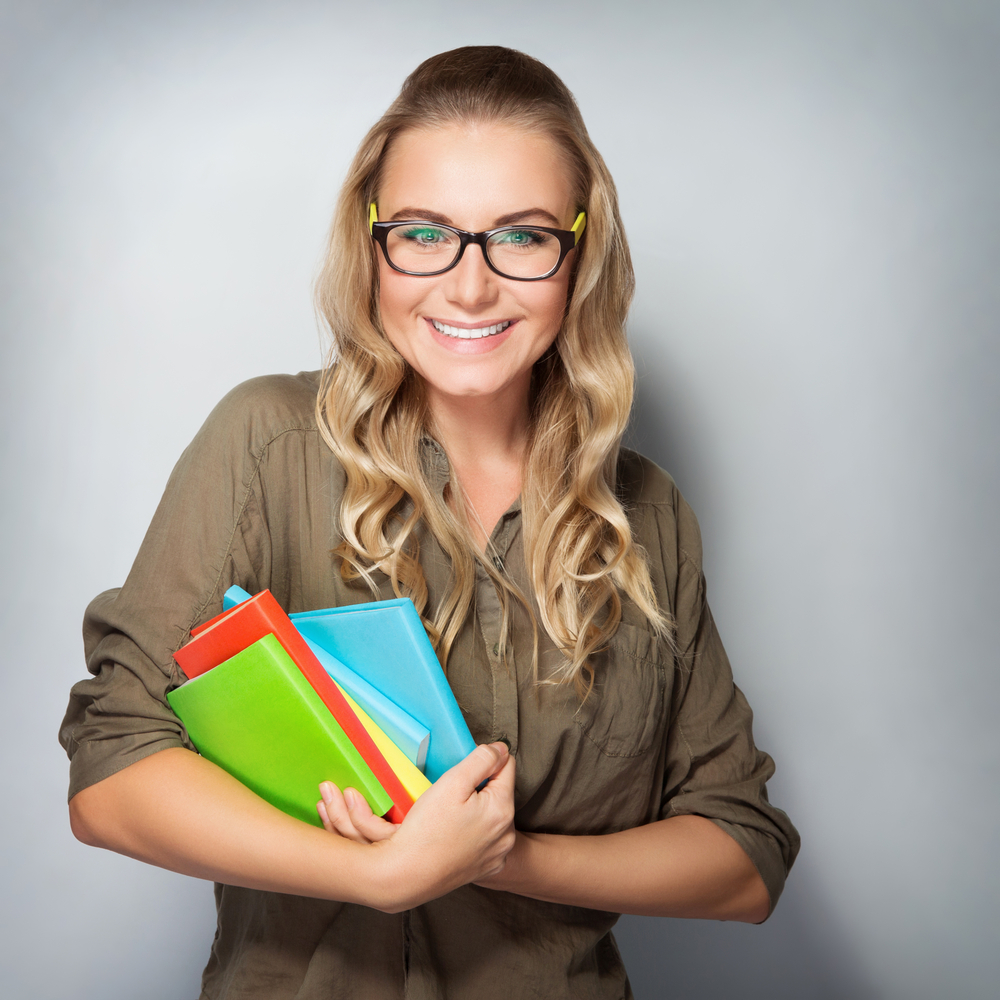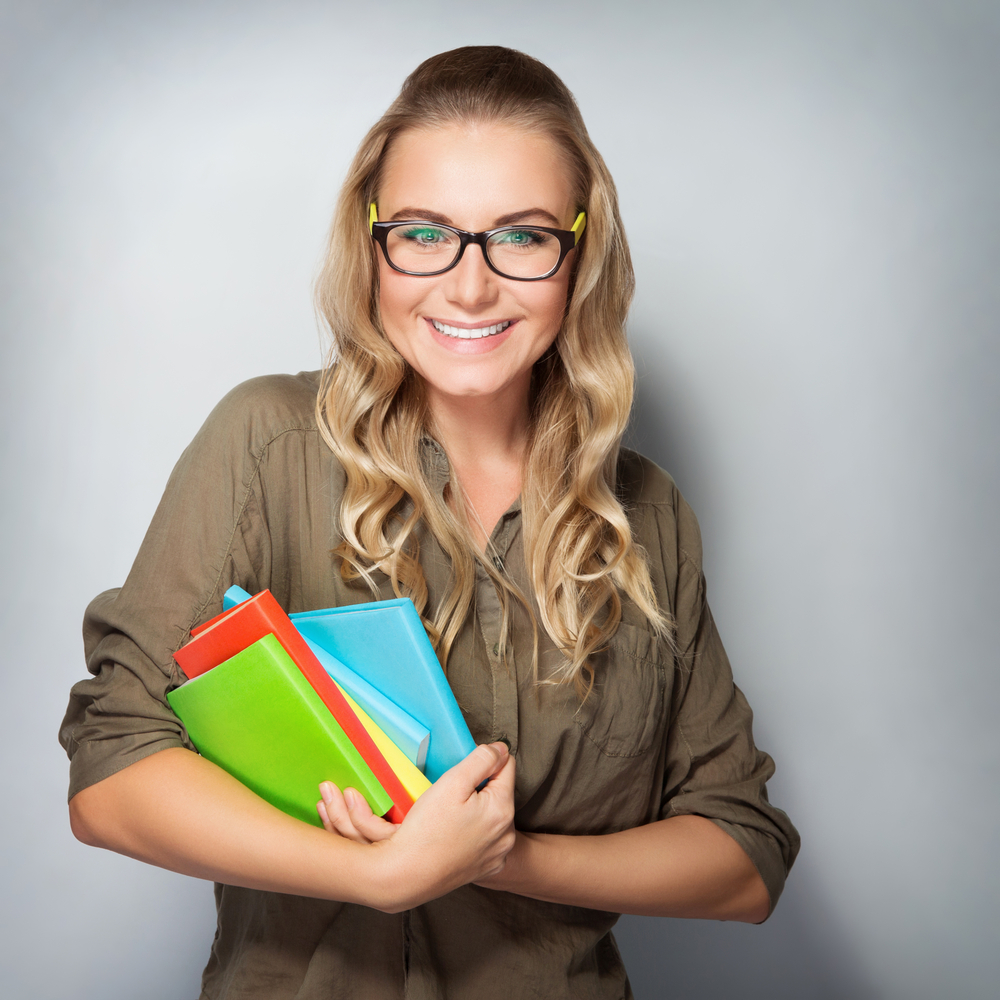 Getting Prepared for School
There's more to preparing for beauty school than loving hair and makeup. You'll want to find out all the prerequisites for getting into school AND getting your license. We've got the details.
Many young people intend on enrolling in cosmetology school as soon as they can. You might be tempted to think that it requires a high school diploma. You're on the right track with that thinking, but you can also hold a GED or equivalent of a high school diploma. That does vary by state, though, so you'll want to check out your local laws.
In the blog above we talk about the difference between a diploma and a GED and more!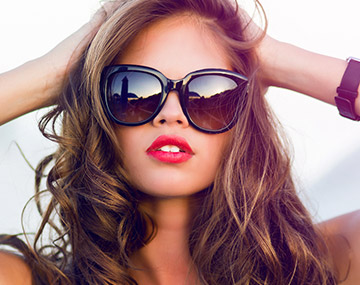 Cosmetology Over the Years
Cosmetology school isn't the same way now as it was portrayed in "Grease".
There are a lot of things that your grandma may have learned in beauty school that are no longer taught in today's curriculum. Read this blog for a fun blast from the past and an outline of the innovative changes beauty schools in this day and age, like Xenon Academy, are making in their educational plans.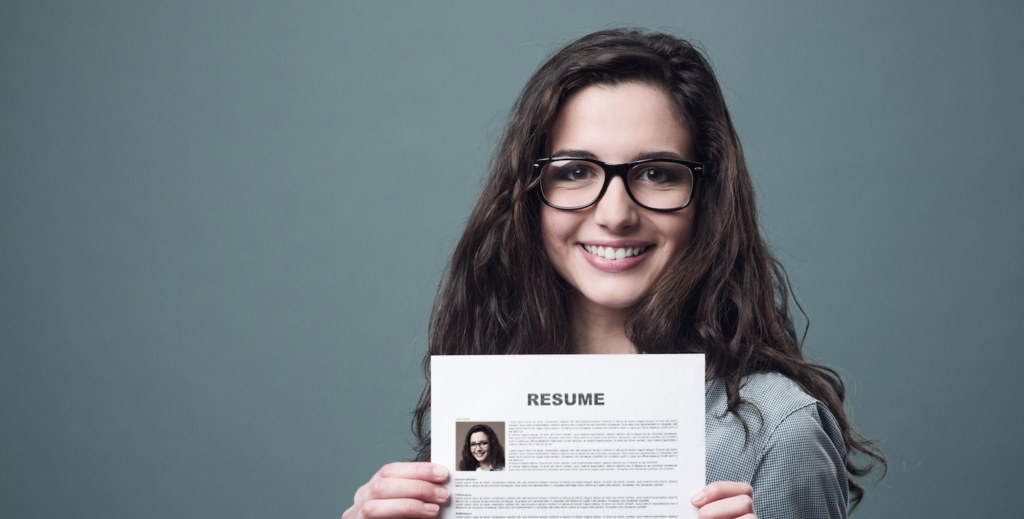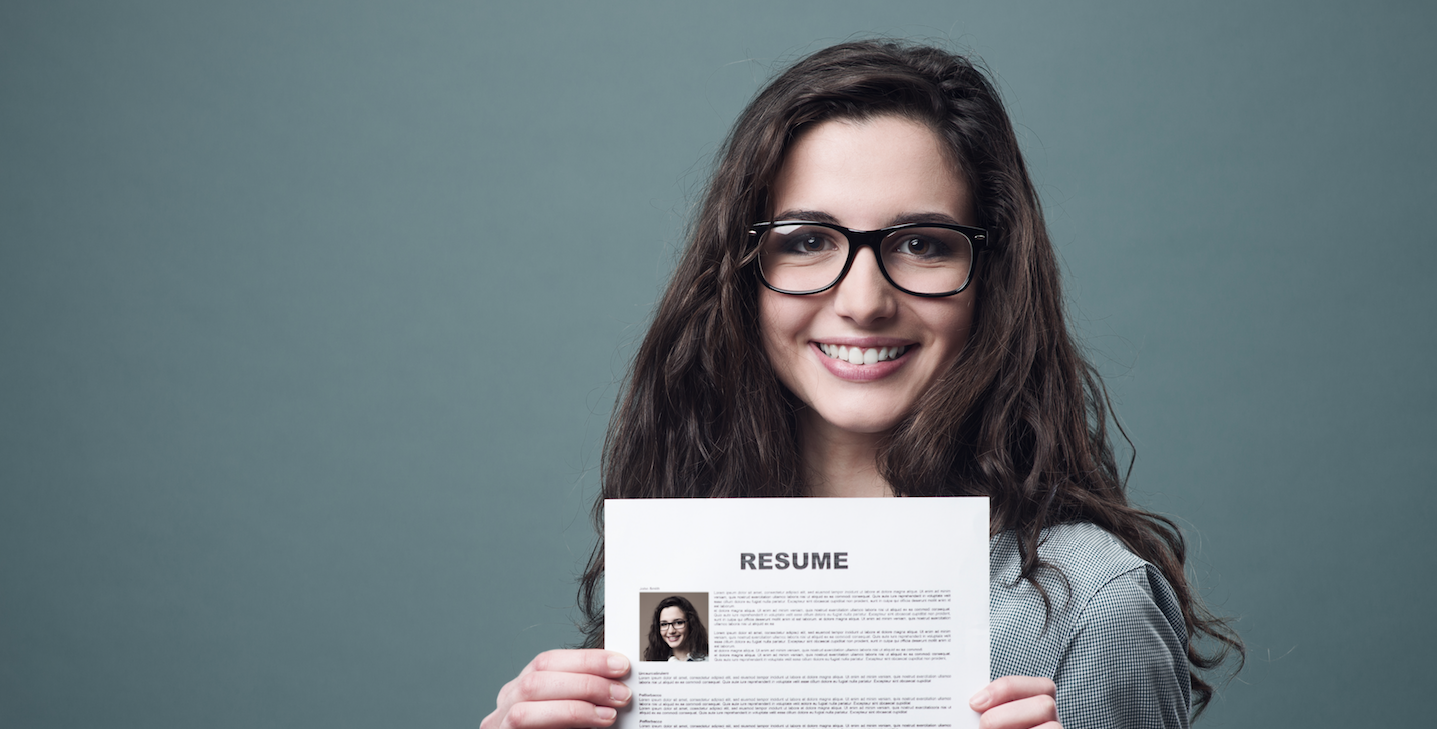 Careers & Career Prep for Cosmetologists
There's more to being ready for a future in beauty besides education (though it is the first and most important step). You'll want to be prepared for a real job once you've graduated.
The career opportunities for licensed, hard working cosmetologists are vast. There is so much variety in what jobs are available now! Read our blog to learn more about some notable careers that are out there.
An accountant's resume is bound to look different than one of a landscaper. It's no surprise that each career requires different skills and experience. Cosmetology is no different! This creative career can be hard to summarize in your typical resume template. Click here to get your beauty resume template and learn about how to create a stunning resume yourself!
After you've put together your resume, you'll want to show off your stuff. Portfolios are super important to cosmetologists, just like they are for architects and artists. Our blog can walk you through how to create a visually pleasing and impressive portfolio.
Interviews can be scary, but there are a few things you can do at your salon interview to make a lasting impression. Our blog outlines the best way to prepare and approach an interview as a cosmetologist. You got this!
The Legalities of It
As you may have gathered, there are some legal rules surrounding a job in cosmetology. It's OK, you don't have to memorize them! We've got resources.
Did you know that the state of Nebraska changed the required amount of hours that students will have to spend in cosmetology school? You'll want to know how it impacts your education.
This is Cosmetology
Are you excited to begin your journey? We can't blame you! We love it! For more information about any of the topics above, don't be afraid to call us. We'd love to discuss any of the topics addressed on this blog on the phone or in person.
If you're ready to start your cosmetology school journey, book a tour with us!
To Book Your Tour With Xenon Academy
1. Request Info
GRAND ISLAND: (308) 210-4078
OMAHA: (402) 718-9853
2. Pick a Tour Day and Time
3. Show Up, Ready to Learn!
We can't wait to have you!