August 19, 2020
What is Cosmetology?
Cosmetology is a profession full of creativity and opportunity! If you've been thinking about learning more and potentially pursuing an education to become a cosmetologist, you've come to the right place. We, at Xenon Academy, want everyone to feel the same excitement and love that we have for this amazing profession. Let's get started and learn about the world of cosmetology and what it can offer you!
Keep reading, or watch our video below:
Why Do Cosmetologists Need To Go To School?
One of the biggest misconceptions about cosmetologists is that their job is easy and doing what they do doesn't take much brainpower. Anyone who is practicing in the field of cosmetology will tell you that this could be far from the truth! Cosmetology is a skilled career that, without proper education, can have serious effects on a person's health but with an education can give a person a little more happiness and self-worth in their life. If you want to become a licensed cosmetologist with skills needed to work in the field legitimately, a professional education is necessary.
According to the Department of Health and Human Services, in Nebraska cosmetologists have to complete 1800 hours and obtain a diploma from an accredited school. Once this is completed, an exam needs to be taken and passed in order to obtain an official license. Having a license means you're officially a cosmetologist and ready to take on the world of beauty as well as create some hair and makeup magic!
What Can Cosmetologists Learn in School?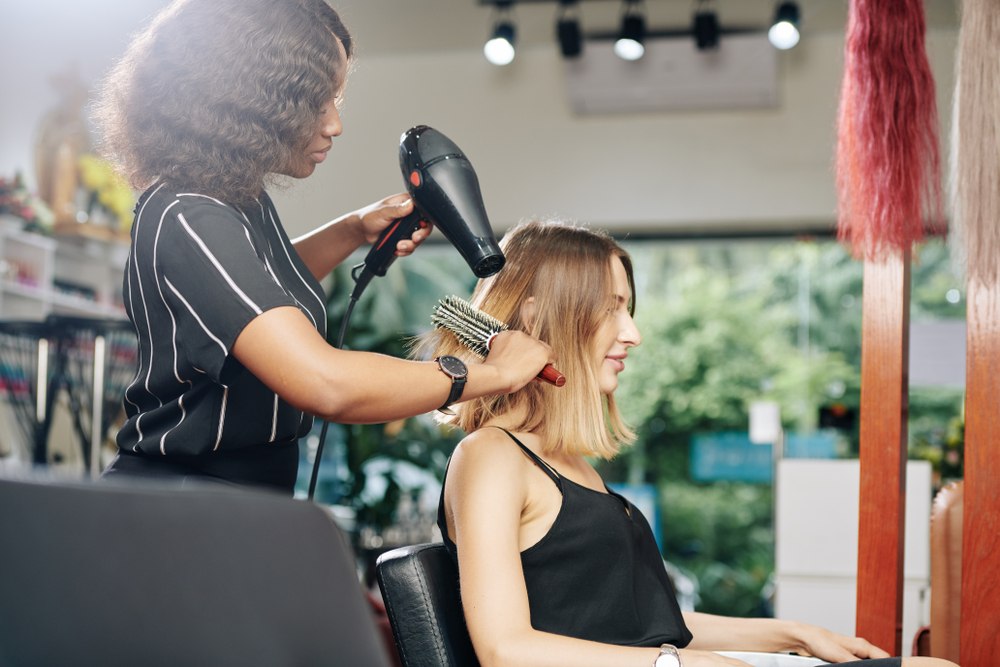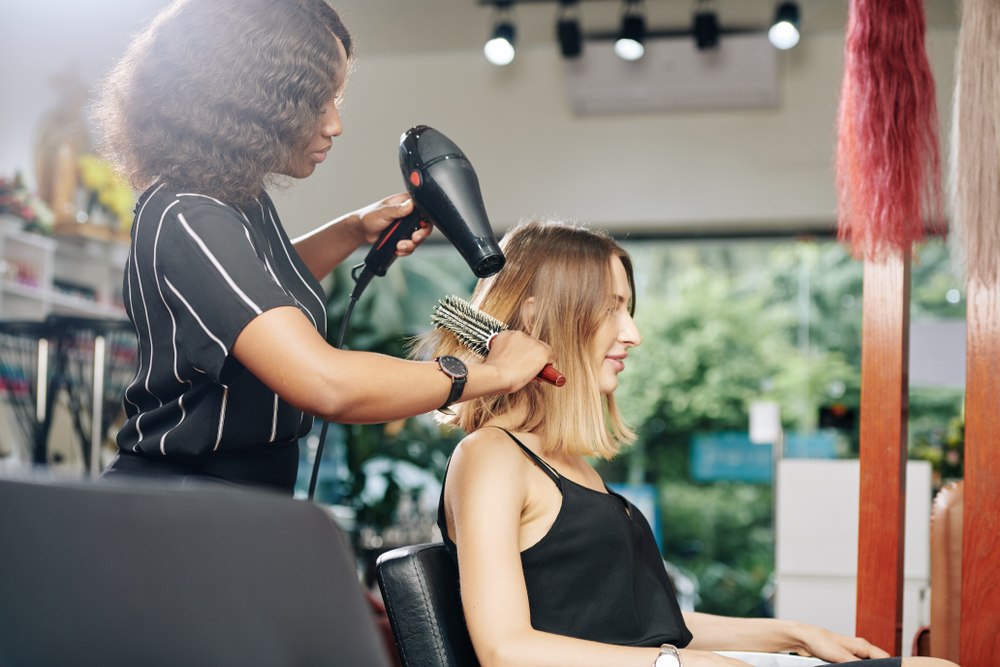 While cosmetology can be full of creativity, learning and applying science is part of everyday life! As a cosmetologist, chemistry and anatomy aid you in your hair and makeup creations. Some of the skills that require knowledge in these science subjects are:
Knowing how different hair products will react with different types of hair
Mixing hair color properly
Assessing a client's hair with their hair goals
Being able to apply color
Handling the processing of the hair
Applying hair relaxers and perms
Using certain types of makeup depending on skin type
Yes, science absolutely matters as a cosmetologist and requires both science and creative skills! If you're wanting to learn how to balayage, create the money piece trend, or learn how to apply makeup on all sorts of skin types, an education in cosmetology is necessary!
What Attributes Do Cosmetologists Need To Have?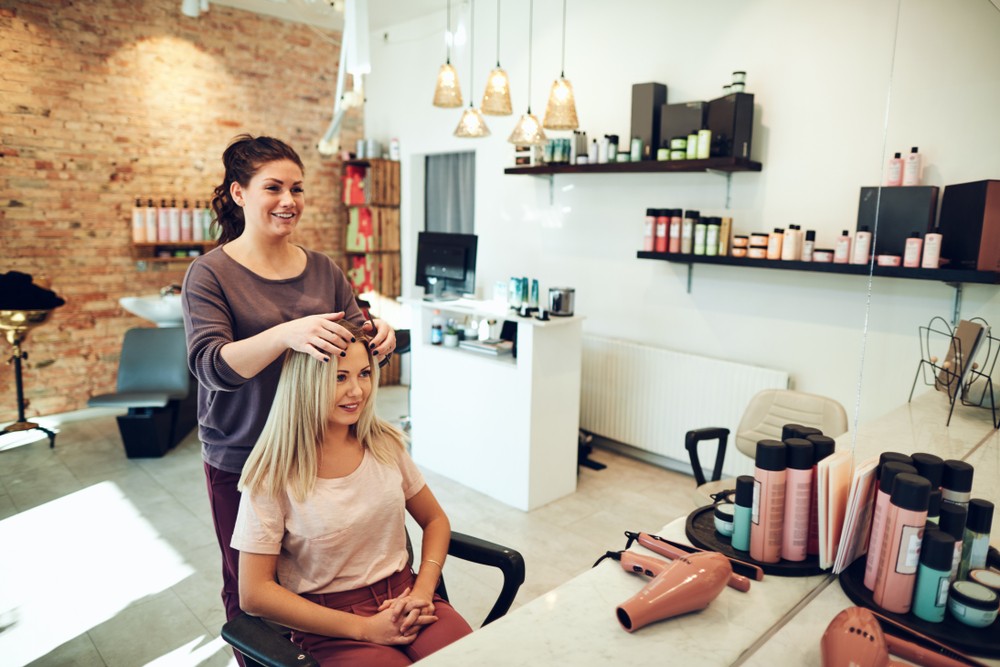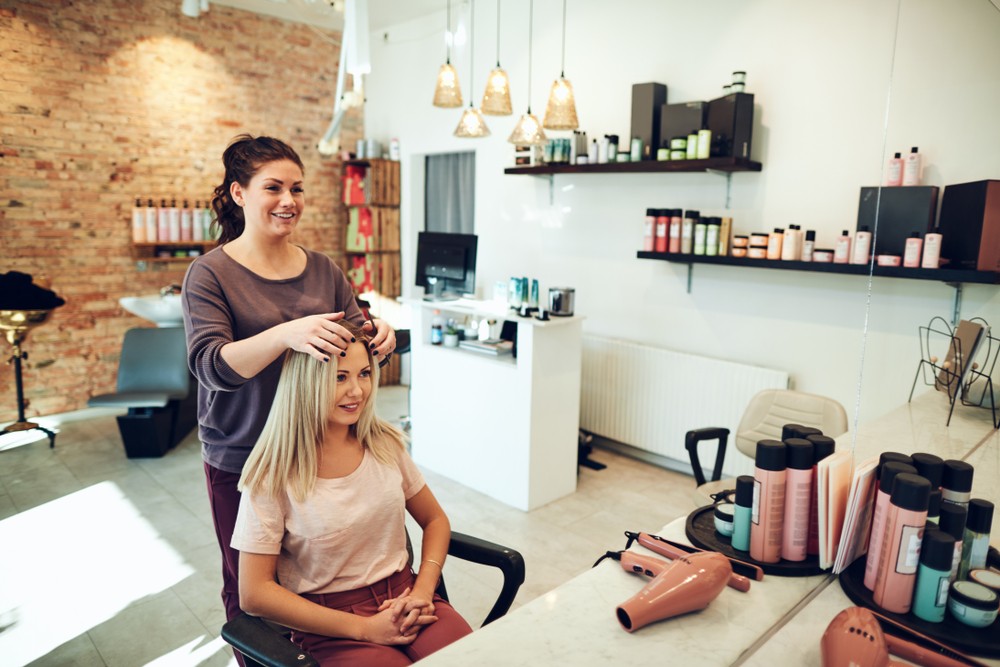 If you've been thinking about pursuing an education in cosmetology, going to a school that helps you develop certain attributes needed to feel more prepared and ready for the beauty world can make all the difference! At Xenon Academy, we strive to help each of our students not only develop necessary skills but also necessary attributes that can make all the difference as a licensed cosmetologist.
Some of the attributes we find to be super important for future cosmetologists and current cosmetologists to have include:
Productivity
Self-confidence
Communication
Industry knowledge
Productivity
Being productive doesn't mean staying busy. Being productive as a cosmetologist means being self-motivated to learn and get things done. Learn all you can, strive to take in as much information as possible and then practice, practice, practice! The more time you can spend being productive, the more confidence you can gain to step out into the real world.
Self-confidence
Believing in yourself and your capabilities is so important, because if you don't believe you can create something beautiful, neither will a potential client. One of the best ways to gain confidence is through working hard and practicing as we mentioned with productivity. Another amazing way to gain confidence is by sharing your work with others. The more you share your transformations and work, the more confidence people will have in you to do the same beautiful look on them which results in more confidence within yourself.
Marketing is a great way to gain self-confidence because you're sharing your talent with others in hopes that they like what they see and come to you for their own hair needs. One of the most effective ways to market yourself is through social media! We've got the details on how to create one on our blog. Check it out!
Communication
Communication is so important when it comes to creating the look your client wants. Strive to ask questions so you both can clearly communicate what's expected and what you both aim to achieve from the visit. Having integrity also plays a part in communication. Make sure you're clearly communicating what you, as a professional, think is the best option to maintain hair health and beauty! Your client will very much appreciate the care and concern you have to make them look and feel their best.
Industry Knowledge
Different trends happen every year in the beauty world, and unfortunately, you won't learn everything in cosmetology school. After graduation, you'll want to stay on top of the latest trends so that you can create the new looks your clients are searching for! Having industry knowledge will help you stay innovative and more marketable in your community.
What Careers Can Cosmetologists Have?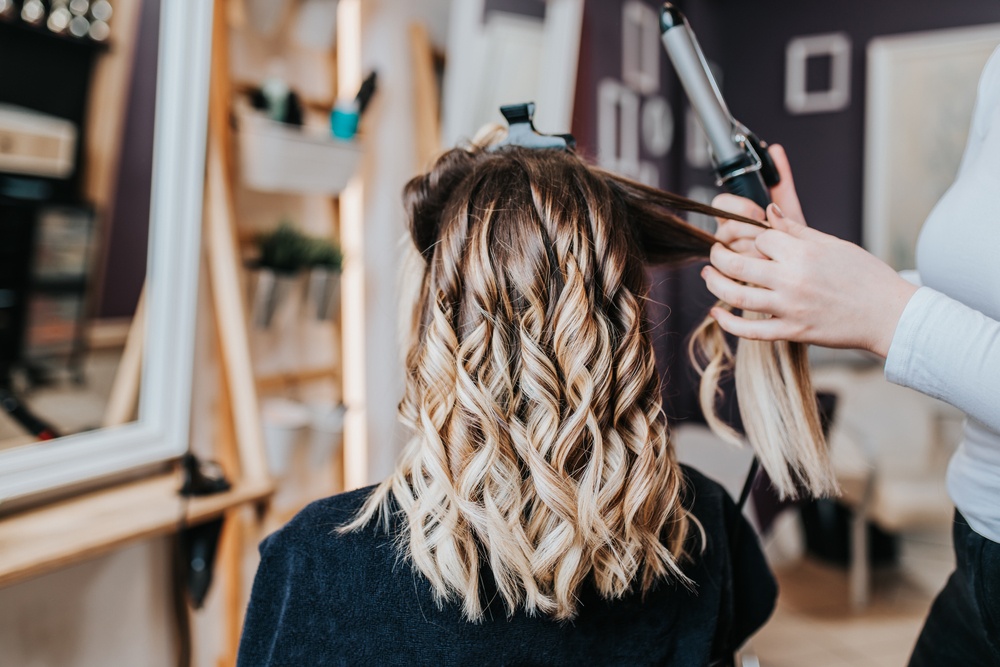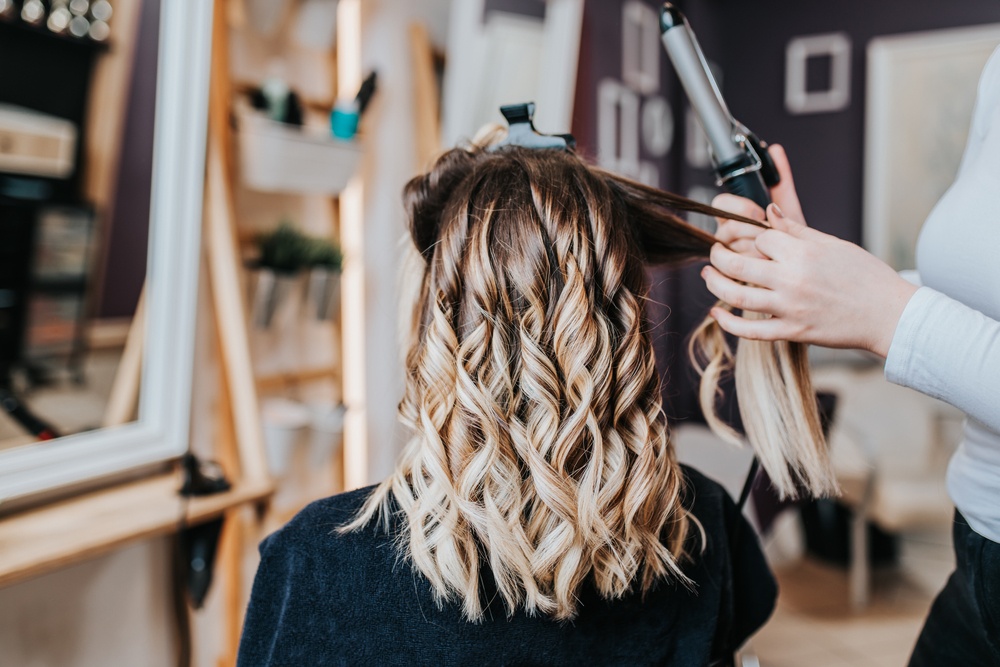 Cosmetology has some fun and exciting opportunities when it comes to pursuing a career. Developing the attributes and skills mentioned above can help you step out into the beauty world ready to make your mark! Check out some of the amazing things you could do as a licensed cosmetologist:
Hair Stylist
Salon owner
Beauty influencer
Social media (beauty) specialist
Makeup artist
Extension specialist
Color specialist
Salon manager
Hair extension line owner
Hair educator
Wedding and event stylist
Working in the beauty industry means the potential of being able to create, perfect your skills, and so much more! An education in cosmetology could be the first step towards landing the career of your dreams. Not sure which career path you want to pursue, take our quiz to help narrow your search!
Start with Xenon Academy!
Do you think cosmetology is the perfect path for you? To learn more about the next steps and other requirements, contact us or check out our Ultimate Guide to All Things Cosmetology blog! Here you'll find out a plethora of information all about preparing for school, how to take advantage while in school, and some helpful tips for after school.
If you want to see where the magic happens, contact us to schedule a tour! We'd be happy to show you where you could be learning skills, making friends, and pursuing an education. If you have any additional questions, feel free to reach out. We would be happy to discuss and help in any way possible whether it's about the program, your goals, or financial opportunities*. Helping you become the best version of yourself is what we strive for. Dream big, work hard, and make your dreams happen!
*Financial aid is available to those who qualify.