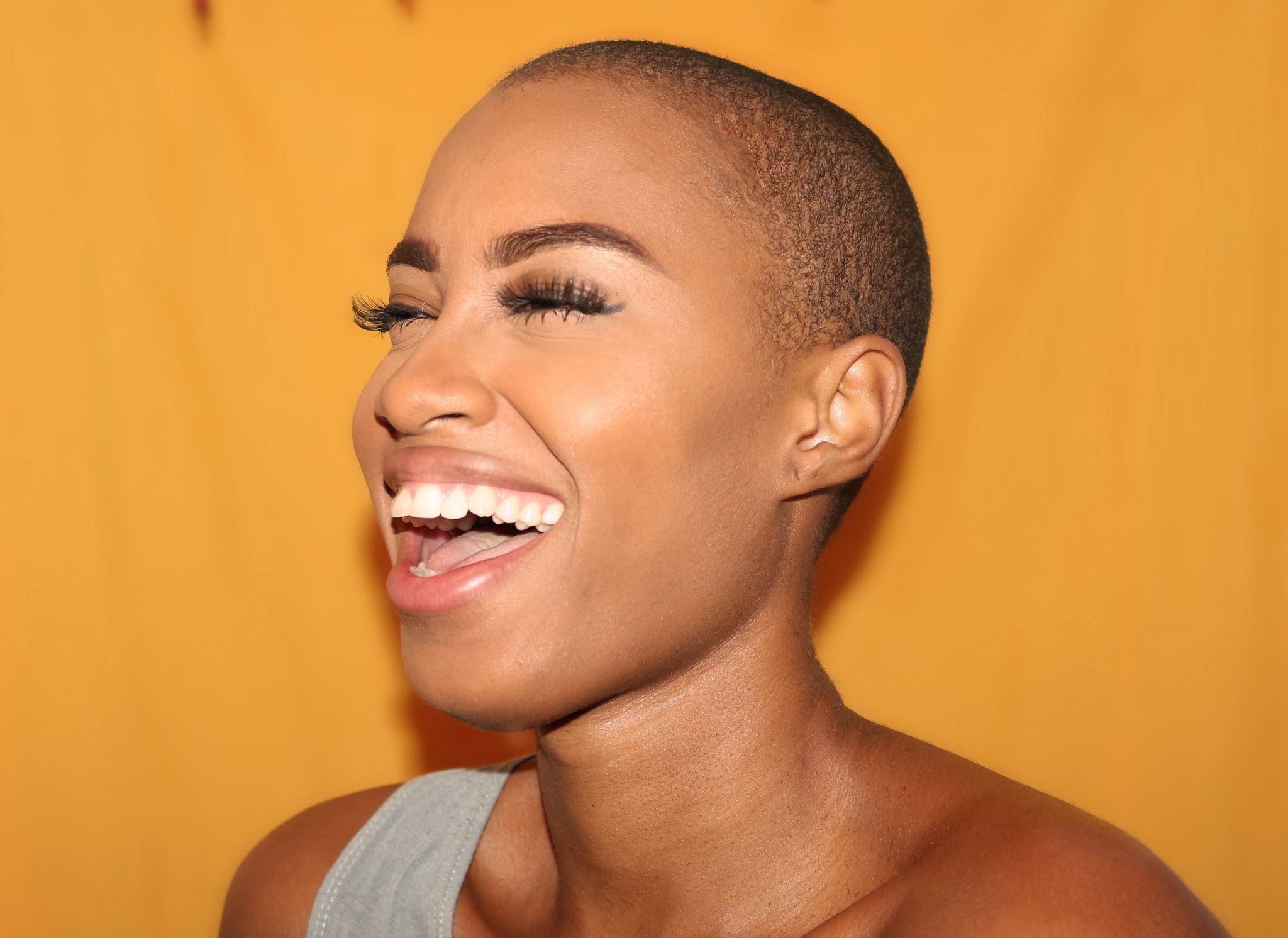 Esthetics at Xenon Academy
Posted on June 11, 2014 by Lori Wischmann
Xenon is known for staying up with the latest trends and fashions in the cosmetology industry but we also offer a great education in Esthetics! Esthetics is an industry that is booming, and we are proud to offer the esthetics program at Xenon!
If you have ever considered a career in skincare, we recommend you learn more about this fantastic industry!
What is an Esthetician?
Estheticians are licensed professionals who are experts in maintaining and improving healthy skin. They often have a passion for helping others. Some estheticians were once nurses, teachers, or other types of caregivers. Estheticians can be found working at spas, salons, resorts, cruise ships, personal businesses, and even as freelancers.
What Do You Learn in an Esthetics Program?
Xenon esthetics students learn facials, micro light therapy, back treatments, body treatments, hair removal, chemical peels, makeup, spray tans, and much more! After licensure, it is common for an esthetician to specialize in offering their favorite treatment. There are also a variety of continuing education and additional courses you can take after licensure like lash extension training.
Esthetics Services
Not only do we teach future skincare professionals how to provide these services (now including lash lifts!), but we also offer these services to clients at great prices! Stop into our student spa to book your appointment today.
We highly encourage those that are pursuing a career in Esthetics or those wanting one of our many spa services to come see us at Xenon!
Want to Learn More Regarding Esthetics?
– Click here to take our quiz "Which Beauty School Path Should You Take?"